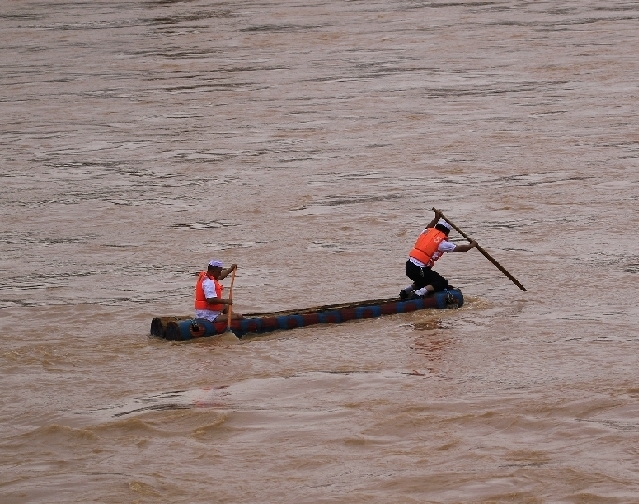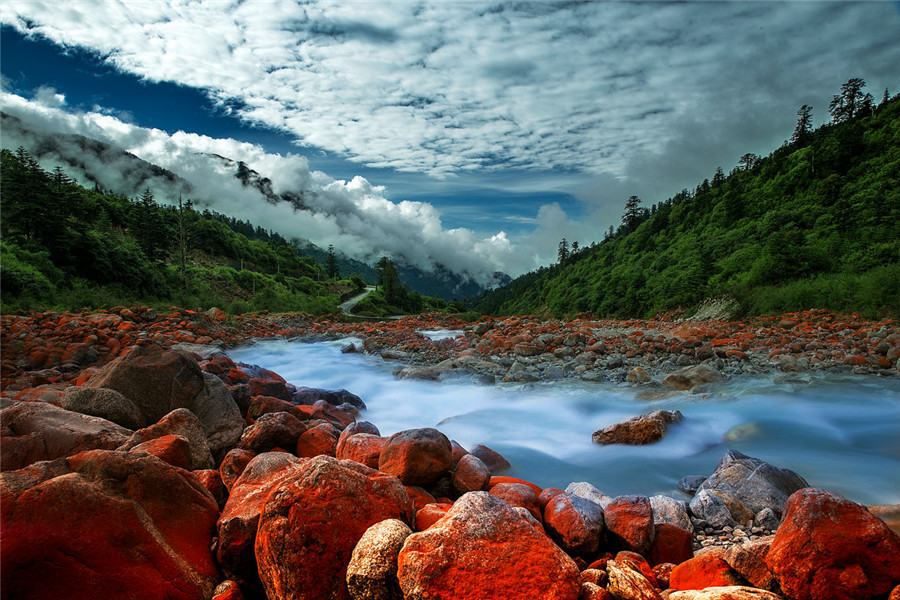 After the Ya'an-Kangding expressway opened to traffic on Dec. 31, the travel time was cut to three hours between Chengdu city and the Hailuogou national park in Sichuan province.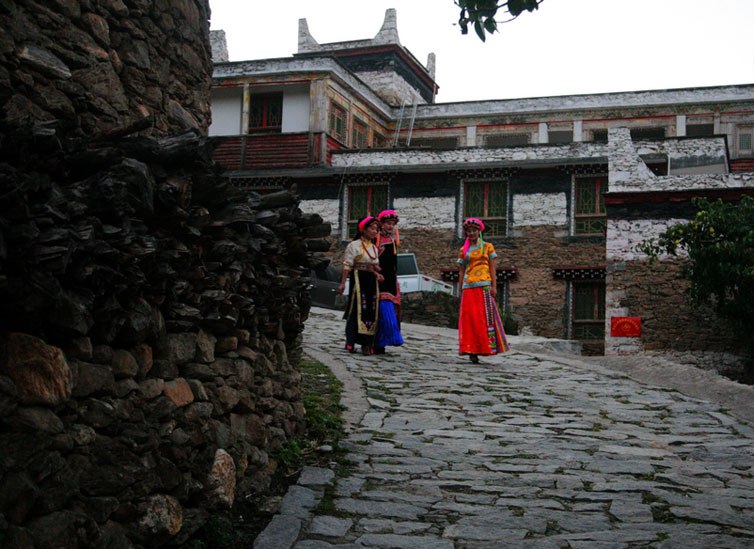 Such efforts will most certainly result in a bolstered industry, better quality of life, and improved community management that can and will be sustained far into the future.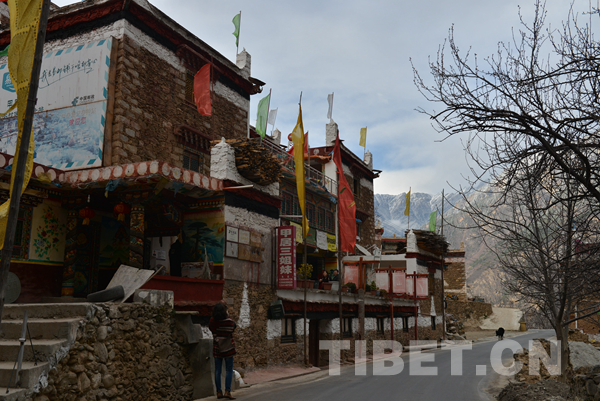 It is the key to using the area's beautiful scenery as a means to earn a profit, and today, a countless number of new business opportunities are being explored by locals.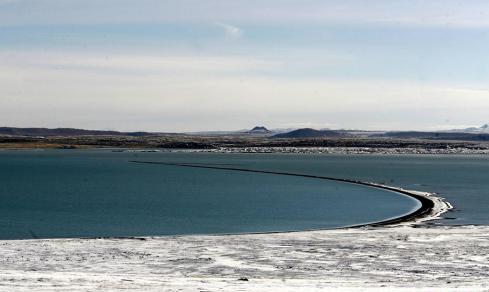 A major salt lake on northwest China's Qinghai-Tibet Plateau has reached its largest size in 42 years, meteorologists said Sunday.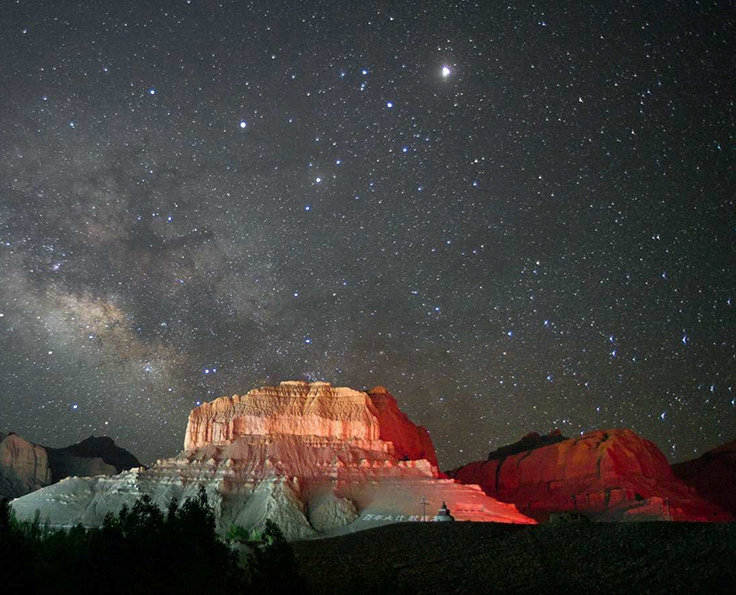 Southwest China's Tibet Autonomous Region will start construction on its first, and the world's highest, planetarium in 2018, local authorities said.
From the Milky Way to meteor showers, the region is a stargazer's paradise.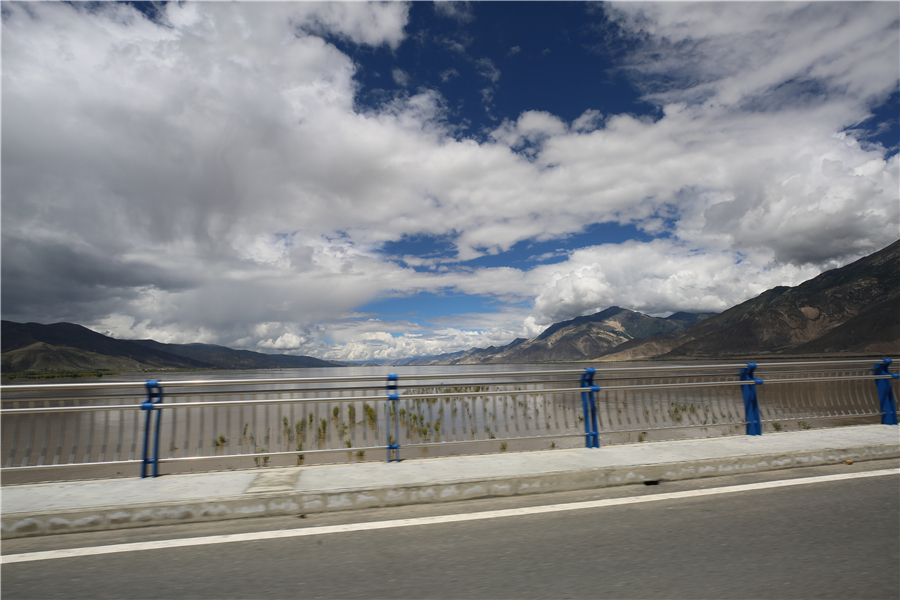 Over the last few years, the blue sky, white clouds, clear water and sweet air, together with recent greening projects, have served to enhance China's Tibet Autonomous Region reputation as a "paradise on earth."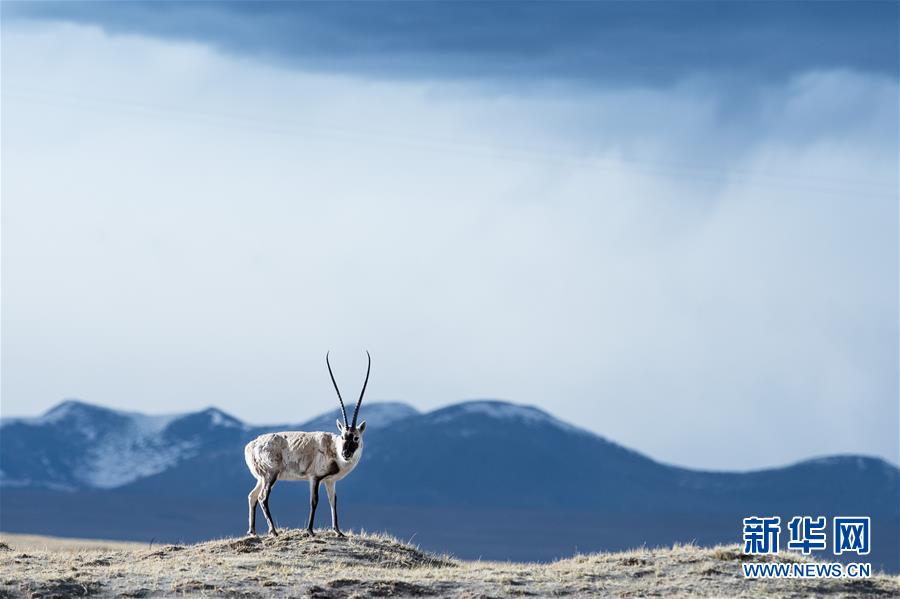 A regulation on Sanjiangyuan National Park, the first of China's new national park system, took effect on Tuesday, aimed at better protecting the headwaters of three rivers.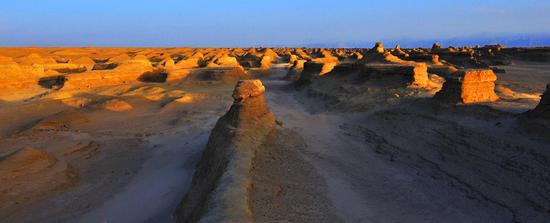 China's first Mars simulation base will be built in Northwest China's Qinghai Province, China News Service reported on Tuesday.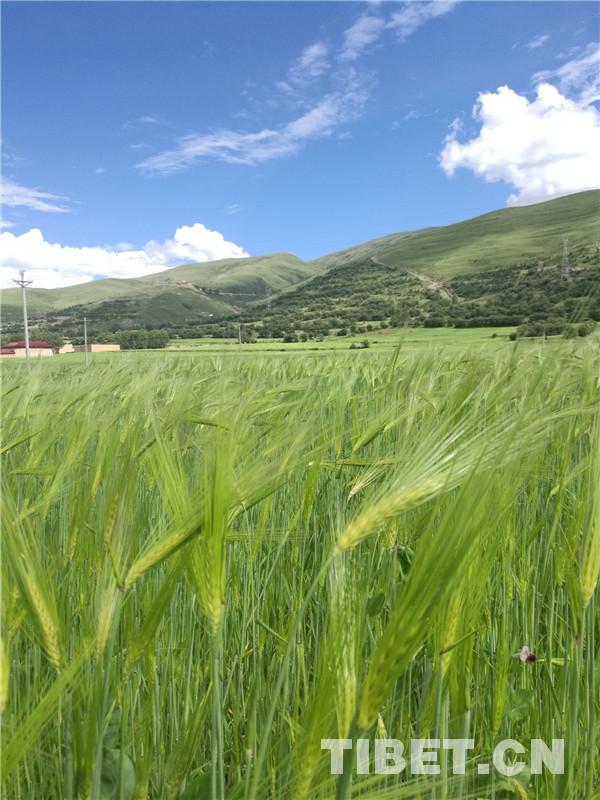 Garze County is not large in size, but it has always been home to talented people.