Himalaya Airlines launch Kathmandu-Colombo flight
2016-04-13 09:21:54 | From:Xinhua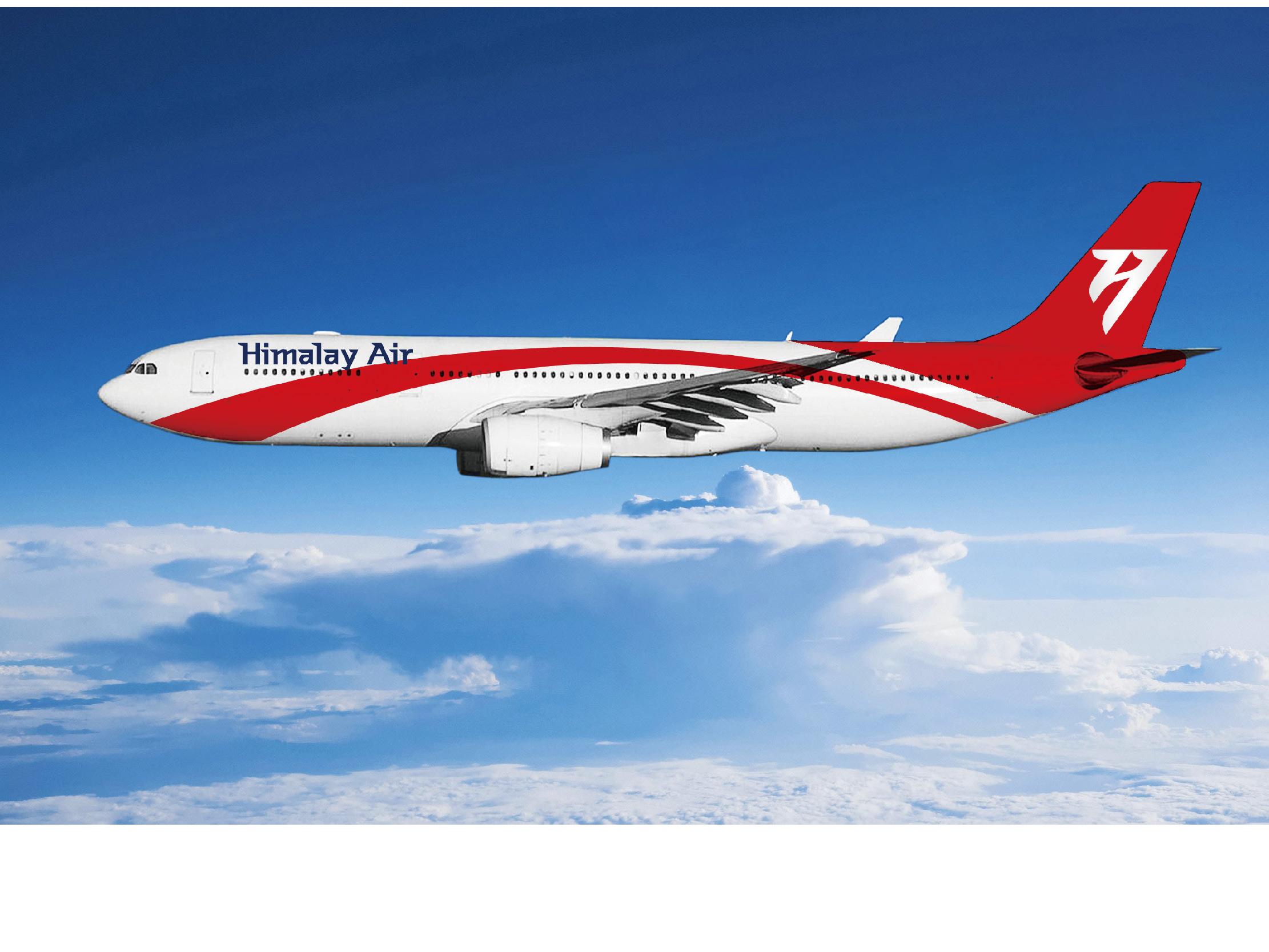 Himalaya Airlines, a China-Nepal joint-venture company, completed its maiden flight from Kathmandu to Colombo on Tuesday, said Tibet Airlines, the Chinese investor.
Based in the Tribhuvan International Airport in Kathmandu, Himalaya Airlines was set up in August 2014, with focus on the market in South Asia, China and the Middle East.
The company also plans to extend its service to Southeast Asian and European countries in the next five years, to facilitate more trips to China's Tibet Autonomous Region, which is aiming for a world-class tourist destination.
Bai Weisan, general manager of Tibet Airlines, said Himalaya Airlines will contribute to the transport and trade between China and South Asian countries.
Nepal has been Tibet's top trade partner since 2006. In 2014, Tibet's trade with Nepal exceeded 10 billion yuan (1.54 billion U.S. dollars), accounting for 90 percent of the region's total foreign trade that year.
Related News
;  

Two former officials with China Southern Airlines stood trial for suspected bribery in the intermediate people's court of Shenzhen City on Wednesday.

 

Starting on March 27th, the summer-fall seasonal changes for domestic airlines will be in full effect for 2016.

 

CypriotsecurityauthoritiessaidonTuesdaywomenandchildrenonthehijackedEgyptianplanewerereleased.