Butter Lamp Day
2015-12-15 16:41:01 | From:China Tibet Online
Apart from natural landscapes, the main tourist attraction in Tibet is its religion and culture. There are a lot of interestingTibetan festivalswaiting for you such as Tibetan lunar New Year, Tashilhunpo Festival and so on. Butter Lamp Day is definitely a special one here. A number of butter lamps would be lighted up on that day no matter whether they are in the monastery or lay on the roofs. Bright light spreads all over the snow area. Stars keep shining and butter lamps burning, which makes you feel like entering a wonderful land. It's one of the most beautiful nights in Tibet and let's explore this sacred festival together.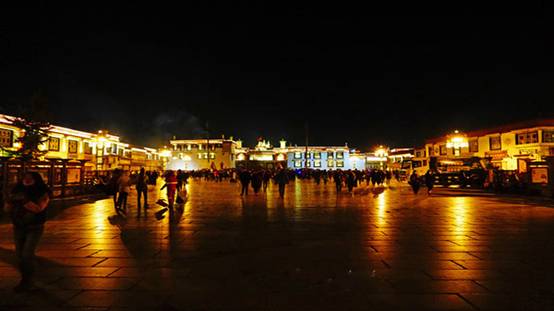 Sleepless in the city of Lhasa
The Legend about the Butter Lamp Day
The Butter Lamp Day is a festival to commemorate Tsong Khapa who was the Buddhism reformer and found the Gelugpa sect. Lots of activities would be held on 25th October in the Tibetan calendar. When darkness falls, butter lamps would be lighted up in every home and people would pray for intelligence, peace, luck and happiness sincerely.
Spectacular Ceremony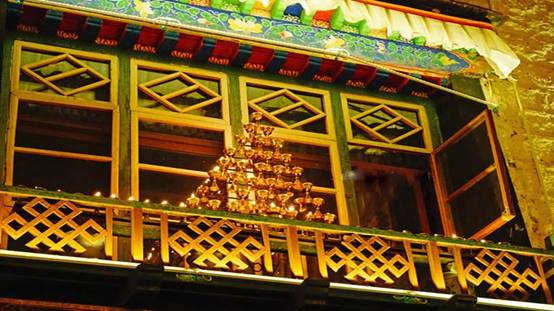 Burning lamps on the windowsill
Several days before the festival, the followers of Tibetan Buddhism would begin to make butter lamps. As for Lama in the temple, they would produce more than 30 lamps. The reason why the number of butter lamps is always odd is that the odd number would bring luckiness for family members and friends in the concept of Tibetans.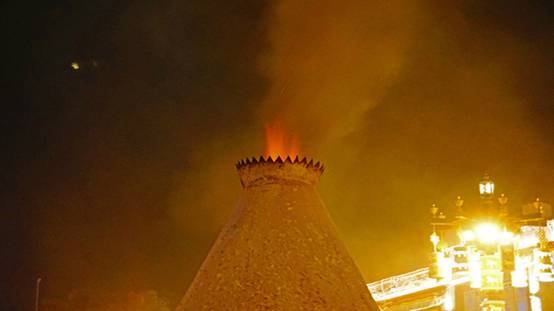 Jokhang Temple on the night of Butter Lamp Day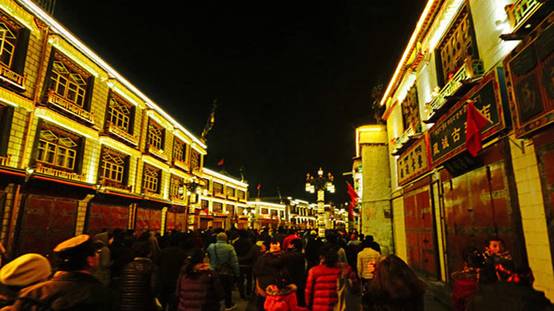 People heading towards the Jokhang Temple
Since the major temples are located in the holy city of Lhasa, the scale and scope of activities here are larger than those in other parts of Tibet. In Lhasa city, people participating in the activities gather together around the Jokhang Temple and Barkhor Street, extending to Ramoche Temple, Sera Monastery and Drepung Monastery, etc.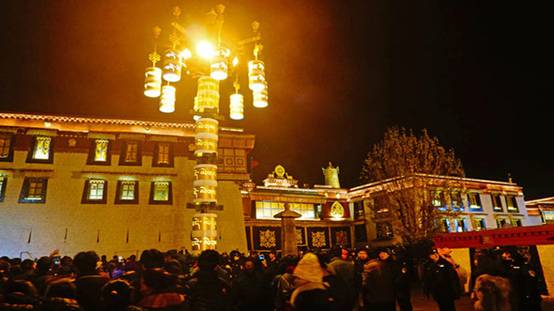 Crowds around the Jokhang Temple
Around eight o 'clock on that night, the streets have already become so busy and crowded that you cannot make through near the Jokhang Temple. When chants sound, monks would light up every butter lamp on the both sides of roads, palace roofs, windowsills and so on and then put a bowl of water in the Buddhist temple. Lights and their reflections in water make pagodas, temples and houses splendid.
Special Foods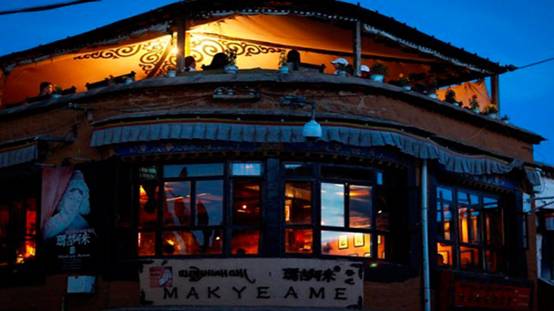 Foods for festivals must be plenty and delicious. Tibetan porridge is one kind of special foods for the Butter Lamp Day, making of Tsampa flour, tea powder and a small amount of salt. There is a funny story about it. Once upon a time, a little Lama sitting with an old Lama on the roof chanted Buddhist sutras together. Several hours later, he was so hungry and couldn't help thinking of yummy foods, reading the sutras as "Butter lamps are lighted on the roof, Tibetan porridge is boiled in the pot".
Visa and Permit:
To enter Tibet, a visa for China is necessary; the standard tourist visa is valid for 30 days. Independent travelers in Tibet are not allowed. Therefore one still needs to be part of an organized tour, at least with a tour guide and Tibet Travel Permit. Tourists can ask Tibet travel agency for help, we recommended Tibet Vista(www.tibettravel.org), a localTibet travel agencyoffering various kinds of Tibet tours, they have rich experiences in Tibet tour and Tibet Travel Permit. Their Contact:inquiry@tibettravel.org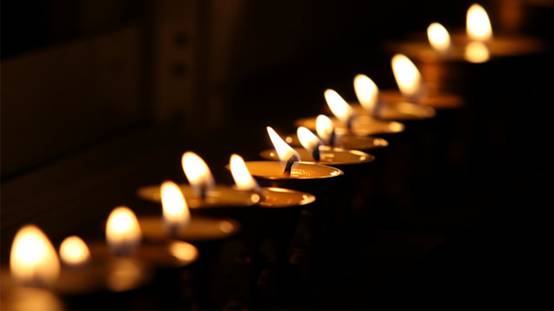 A row of burning butter lamps on the palace roof