Winter tour in Shigatse officially promoted
2015-12-15 14:24:09 | From:China Tibet Online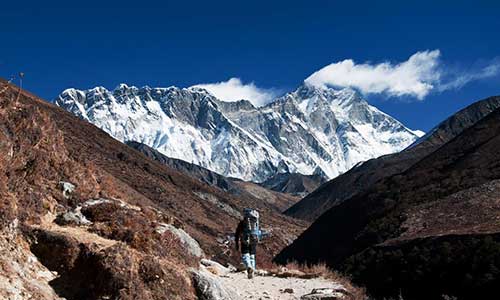 Winter tour in Tibet[Photo/Tibet Business Daily]
A tourism promotion campaign themed "Exploring Mt. Qomolangma in Tibet winter tour" will take place in south Tibet's Shigatse on Nov. 27, 2015, Tibet Business Daily reported.
Shigatse boasts snow-capped mountains with Mt. Qomolangma as the most famous one, virgin forests, holy mountains and lakes, grasslands and famous monasteries.
The Tourism Development Committee of the Tibet Autonomous Region proposed to create a world tourist destination with "high-end, quality facilities and service as well as unique ethnic features", in order to achieve balanced development of tourism in both low and peak seasons. It also aims to increase the number of domestic and foreign tourists, improve utilization of Tibet's tourism resources, increase tourism revenues to help with the tourism development in Shigatse. The campaign is designed to further promote "winter in Tibet" tourist products to domestic and international markets, especially in Asia, Europe, North America and South America. The campaign will end until Dec. 2.