Lama loves photography: first person in history
2016-07-31 10:04:09 | From:China Tibet Online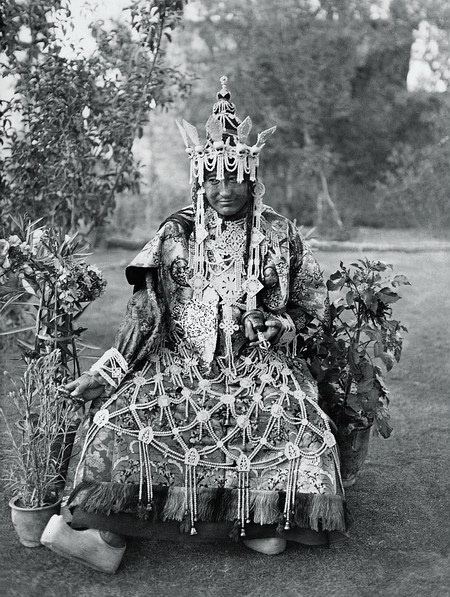 Photo shows the Demo Lama. Demo Tenzin Gyatso was born in 1901 in Apei Village in Kongpo Gyamda County, SW China's Tibet Autonomous Region. In 1905, he was recognized as the 9th reincarnation of the Demo Lama. In 1910 he was officially enthroned at Dengyiling Monastery.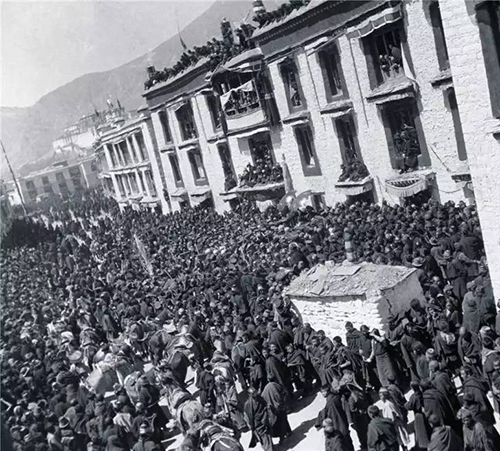 Photo shows the summons ceremony. In 1925, during a spiritual retreat in a cave on the outskirts of Lhasa, the 10th Demo Lama assisted a Nepalese man who was in trouble. In return, the Nepalese man taught him photography and even gave him a wooden camera.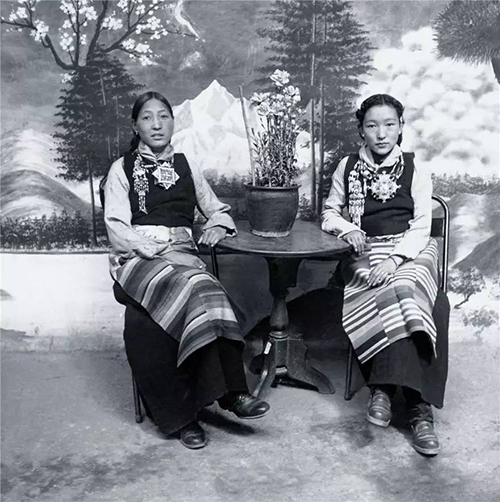 Lhasa women in their best dress. Afterwards, the Demo Lama fell in love with photography, becoming the first lama in Tibet's history to become a photographer. He photographed a lot of monks, social customs, and other aspects of daily life.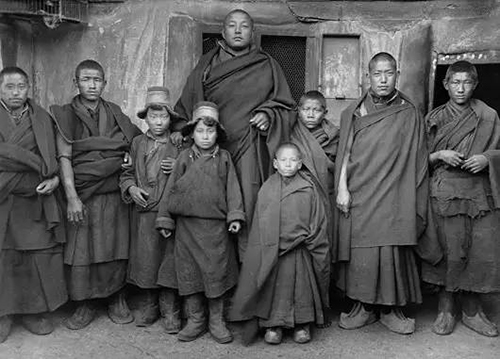 Monks inside a monastery. Lama Demo belongs to an important branch of the Tibetan Buddhism lama system. The Qing Dynasty government bestowed upon him the title of "one of Lhasa's four great tulkus", equal to the 6th, 7th, and 9th regents of Tibet.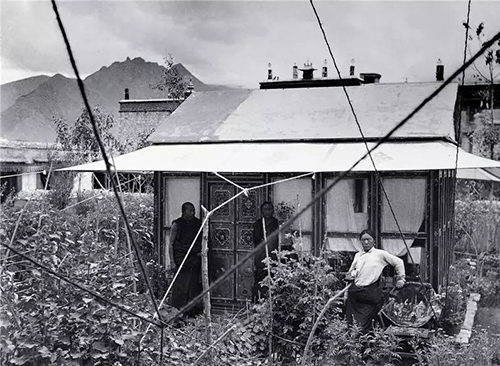 Lama Demo's home garden. The Demo Lama photographed lamas, nobility, servants, Tibetan army officers and soldiers, serfs, summons ceremonies, street scenes and country villages. His works are a reflection and record of the original social ecology in old Tibet.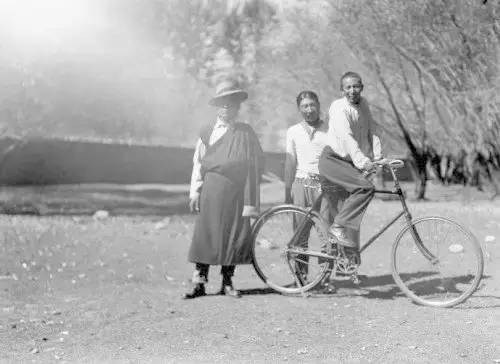 The 10th Demo Lama's photograph of the 13th Dalai Lama and his attendants, Tashi Tundrup (on the bike), Langdun Wangdul (center), and a son of the Pingkang aristocratic family (in the hat)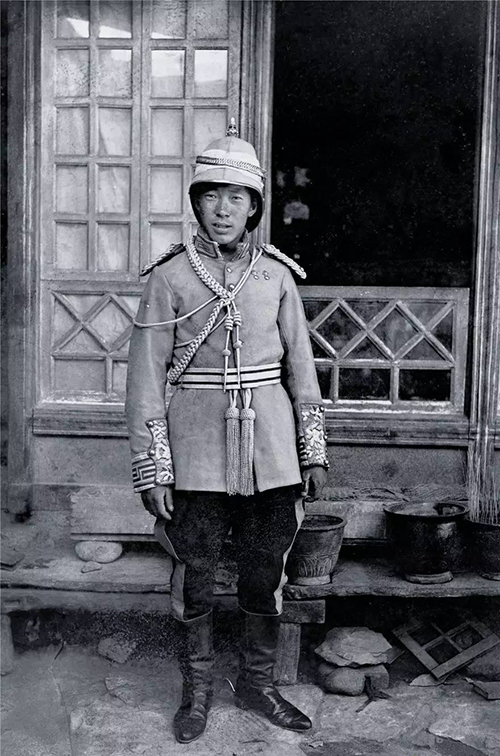 A Tibetan army official




Panoramic view of Lhasa taken by the Demo Lama in 1942.
Related News
;  

On July 24, the first Kalachakra ritual, lasting a period of four days, for Panchen Erdeni Choekyi Gyalbu, vice president of the China Buddhism Association, went smoothly at Dechen Kelsang Phodrang, Shigatse, Tibet Autonomous Region.

 

The first Kalachakra instructions delivered by the 11th Panchen Lama Bainqen Erdini Qoigyijabu have formally begun, with some 40 monks beginning a closed-door observance Thursday morning.

 

The first tantric Kalachakra instructions delivered by the 11th Panchen Lama Bainqen Erdini Qoigyijabu formally started.