From slave to master: A history of Tibet in old photos
2016-10-17 14:29:28 | From:China Tibet Online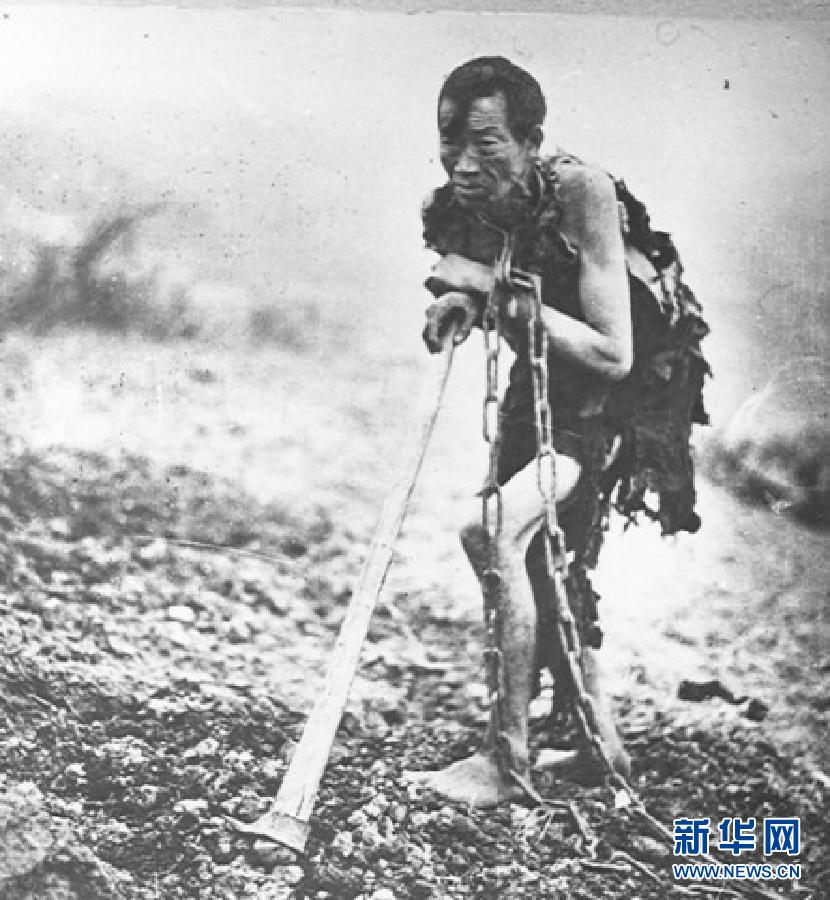 The serf system in the old Tibet lasted from the 10th century until the first half of the 20th century. The lives of the serfs were horrific; the slave-owners often forced them to wear chains as they worked to stop any escape.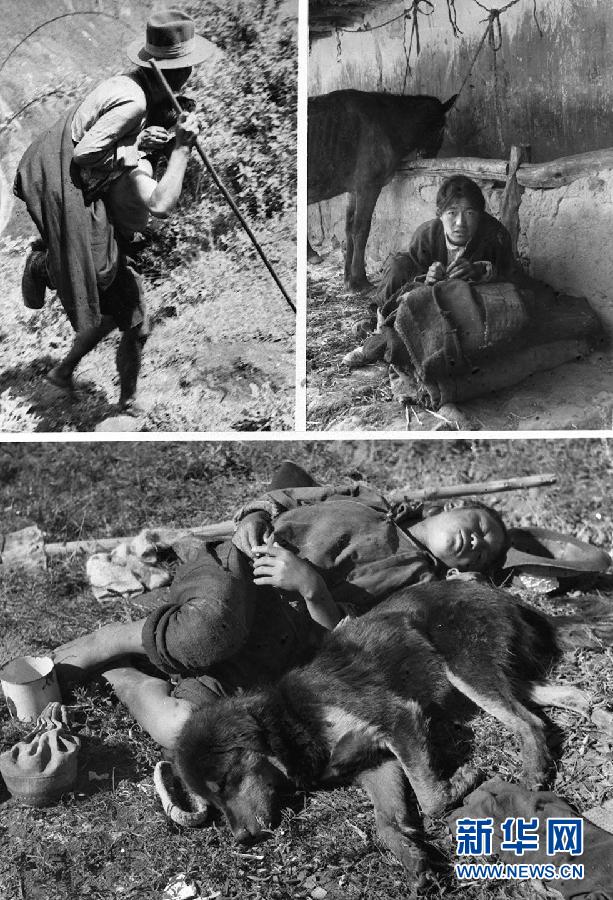 The serfs often had to carry their masters on their backs. After hard labor, the serfs even had to sleep in the same place with the livestock or dogs.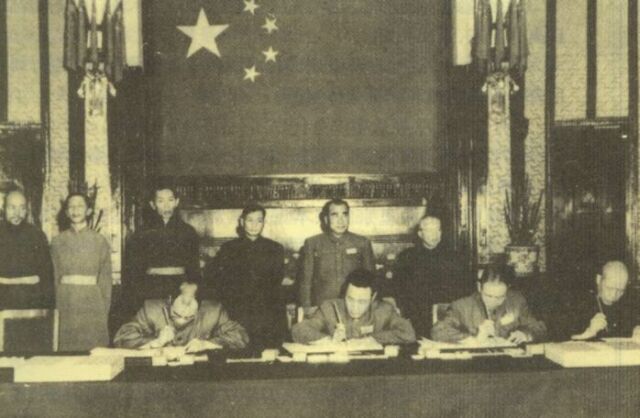 On May 23rd, 1951, Tibet was peacefully liberated with the signing of the Agreement of the Central People's Government and the Local Government of Tibet on Measures for the Peaceful Liberation of Tibet ("17-Article Agreement" for short).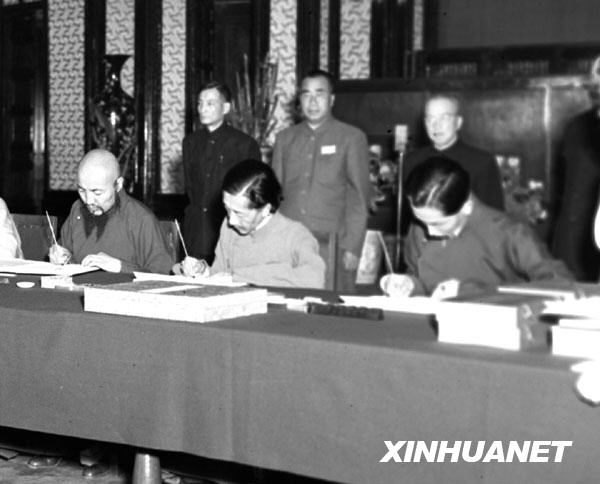 On October 16th of the same year, People's Liberation Army (PLA) reached and were stationed in Lhasa as per the agreement.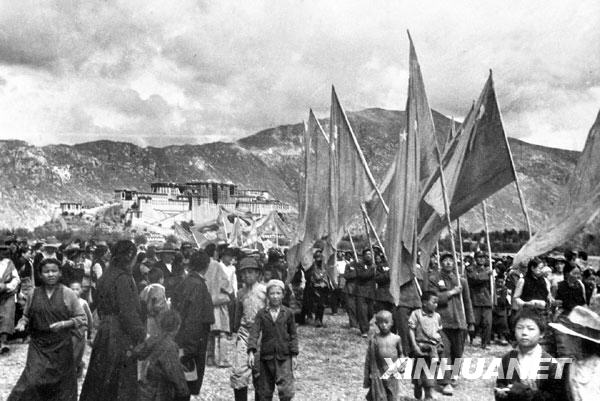 When the advance contingent the eighteenth army of PLA reached Lhasa, Tibetan residents in all sectors of society gave them a warm welcome.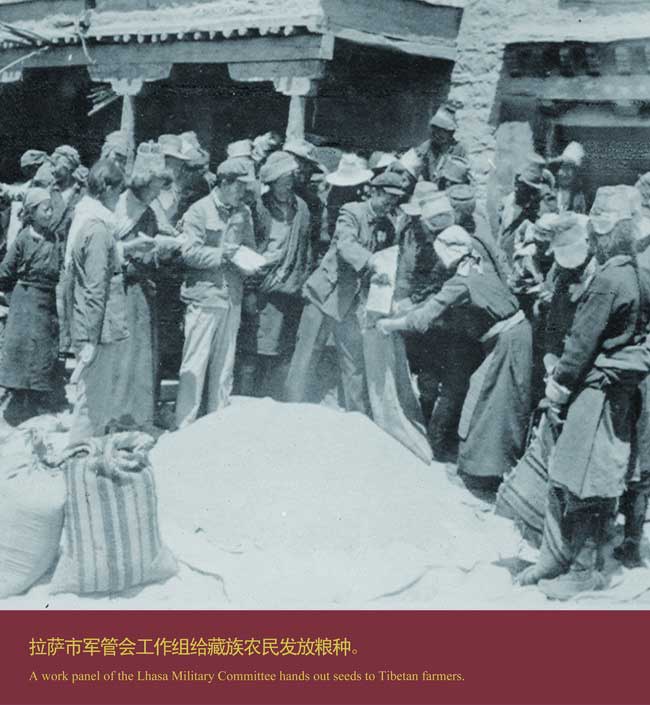 In July of 1959, the Tibetan Workers' Union and the Party Committee of the Military Region of Tibet selected almost 1000 party cadres to join in the democratic reform.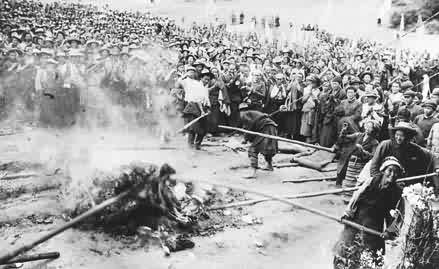 The democratic reform has completely abolished the chains of slavery enslaving the one million serfs of Tibet. The long-oppressed and abused serfs were now in control of their lives. Photo shows liberated serfs of Tajie Town of Dagzê County burn their usury and slave deed documents.

The first People's Congress of Tibet Autonomous Region, China was held in Lhasa during September 1st – 9th, 1965, formally establishing the Tibet Autonomous Region. Photo shows the assembly hall of the opening ceremony of the People's Congress.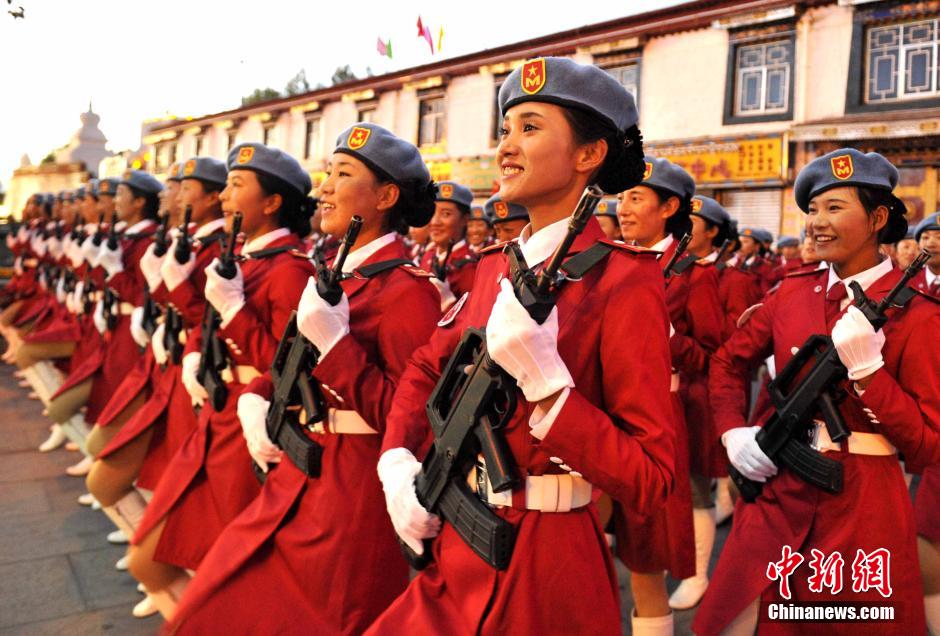 More than half a century has passed, now, the people of Tibet, along with the rest of China and all ethnic groups in China, are the owners of their own country. The new Tibet is drastically different from the old Tibet. On September 8th, 2015, the 50th anniversary of the Tibet Autonomous Region's founding was celebrated in Lhasa. Photo shows female paramilitary troops take their preparation for the ceremony.
Related News
;  

A seminar on the historical meaning of the book "Liberating Tibet" as well as the history of Tibet was held in Beijing.